Tubes 4 HiFi is also known as Vacuum Tube Audio
Our best known product is the VTA ST70 PCB modification for the Dynaco ST-70 amplifier,
that first appeared in a Glass Audio magazine article in 1989.

You can purchase any of our products here from these web pages,
making payment with a credit card through PayPal, or sending us a money order.
Thanks for your support!
Please contact me at anytime to order these items or to inquire about other products.
send email to info@tubes4hifi.com
our famous VTA70 driver PCB upgrade for your amp!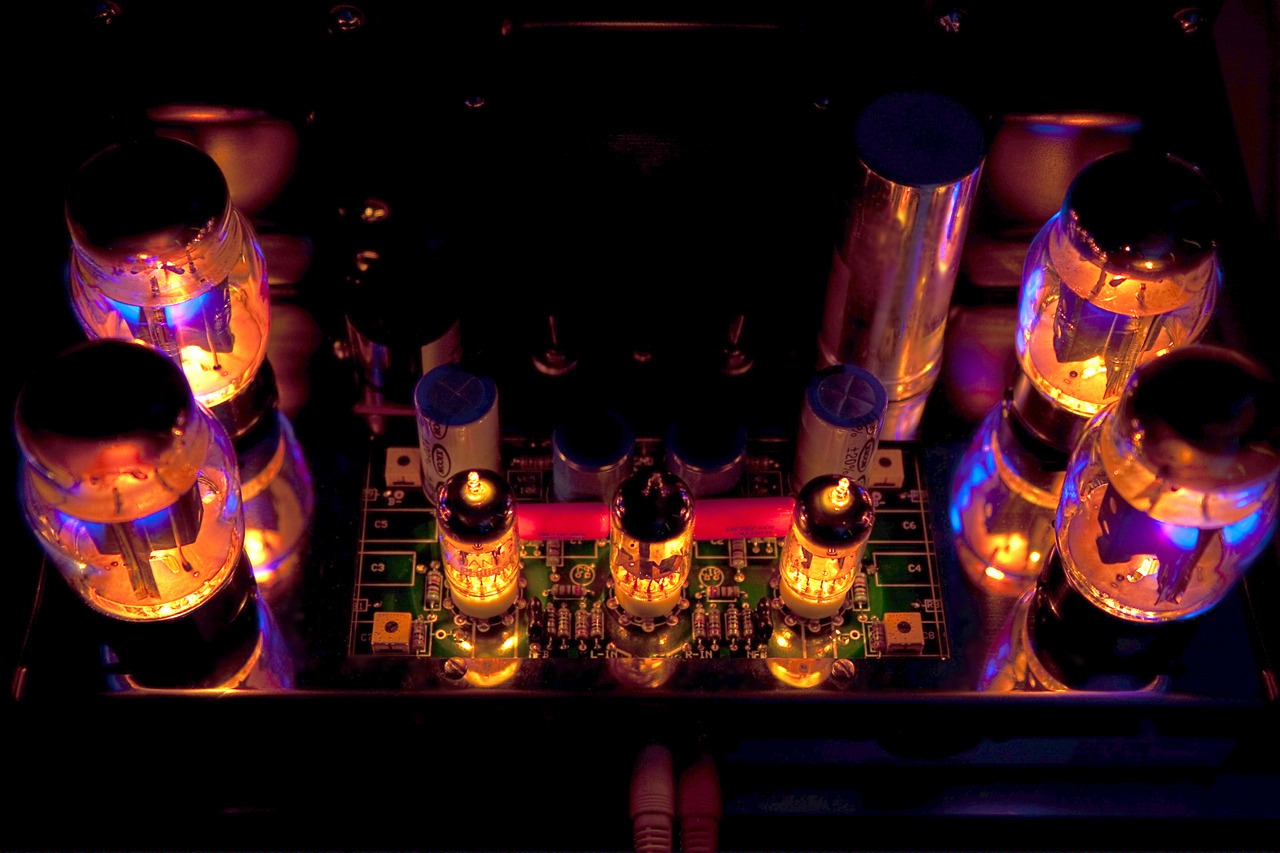 (photo courtesy of customer JJM)
we've been selling this modification/upgrade for the ST70 for 25 years now!!


---

<! font color="Maroon"> <! note - Roy gone on vacation until October 27th <! FONT face=Verdana color=#aa000><! I'll be gone on vacation the first two weeks of April
<! so I will be dis-abiling some links and BUY buttons during that time period so please check back!!

---
| | |
| --- | --- |
| T-shirt $12 plus $4 shipping, specify large or X-large (100% cotton, so it shrinks) | hat $16 plus $4 shipping (one size fits all) |